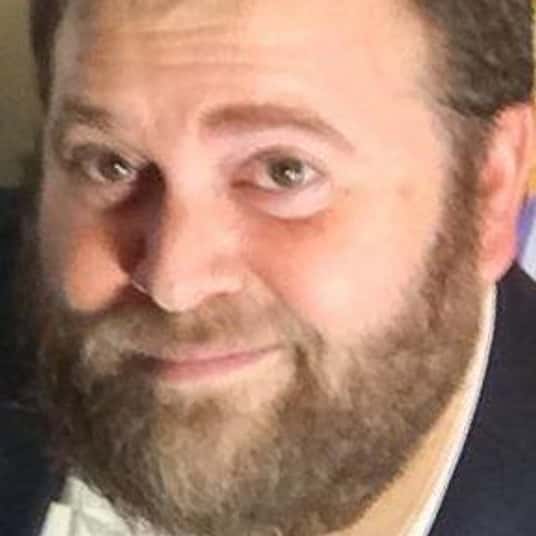 Eric Conner
50 lists
Eric "Eric" Conner was one of nine finalists (out of 2400 entries) for the first & final Howard Stern Film Festival. During the live broadcast, Mr. Conner came in dead last of the finalists.  It was a humbling moment...  even for a man from Delaware.  
Eric has collaborated on screenplays with Robert Gardner (The Wedding Palace) and is developing a pilot with Hayden Black (Goodnight Burbank).  With Chad Rocco, Eric adapted the NY Times bestselling young-adult series Vampire Kisses, developed a feature based on Knott's Berry Farm's Halloween Haunt and is writing a guide to the lows and lowers of aging ungracefully.   
Despite ranking in the bottom 1% of pretty much every fitness test, Eric is now an official COACH (a story coach - but it still counts!) at The Writers Store. Eric may or may not be a contributor to the anonymous Dodgers blog Sons of Steve Garvey. And has taught (and Dean'ed) at LA's campus of New York Film Academy.  
Eric lives in 818 with his wife Lauren, their sons Alexander & Judah and Sharkie, a dog with a mysterious backstory.