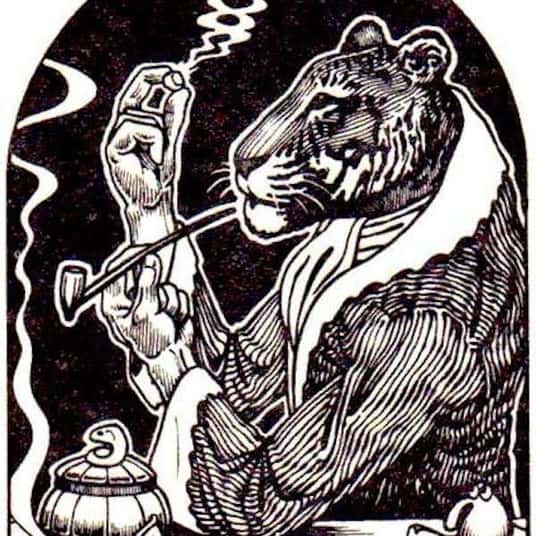 Gordon Cameron
Los Angeles, California
113 lists
I'm a lifelong gamer who occasionally collapses into a puddle of Commodore 64 nostalgia. An ex-film student who will happily argue for an hour about which Martin Scorsese picture is the best. An amateur tennis player whose serve doesn't go in nearly enough, and an amateur piano player who's gonna have a complete Beethoven sonata in his fingers any year now. I'm the smitten father of a little girl who has me wrapped all the way around her finger. And also a web media professional, sometime games journalist, and self-taught neophyte coder. I'm usually sleepy and I'm usually drinking coffee.
Top 5 Most Popular Lists
#1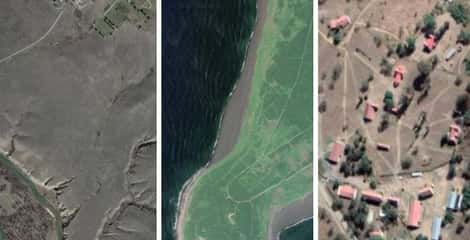 6.6k people have voted on
Modern Photos Of The Deadliest Battles In History
#2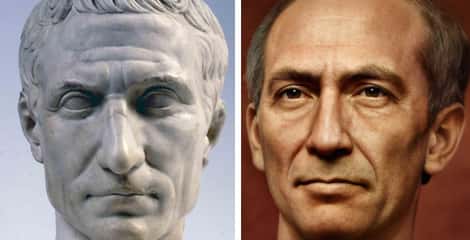 6.3k people have voted on
What 15 Historical Figures Really Looked Like According To A.I.
#3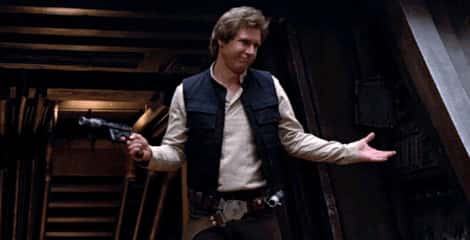 2.1k people have voted on
What Co-Stars Have Said About Harrison Ford
#4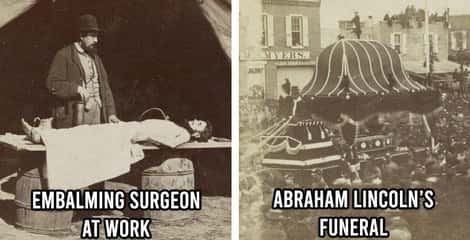 6.7k people have voted on
An 87-Year-Old Woman Spent Decades Collecting Civil War Photos And They're Truly Fascinating
#5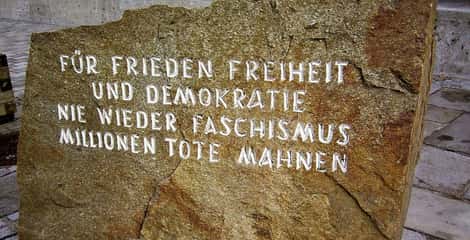 2.7k people have voted on
How WWII Is Taught In Various Countries