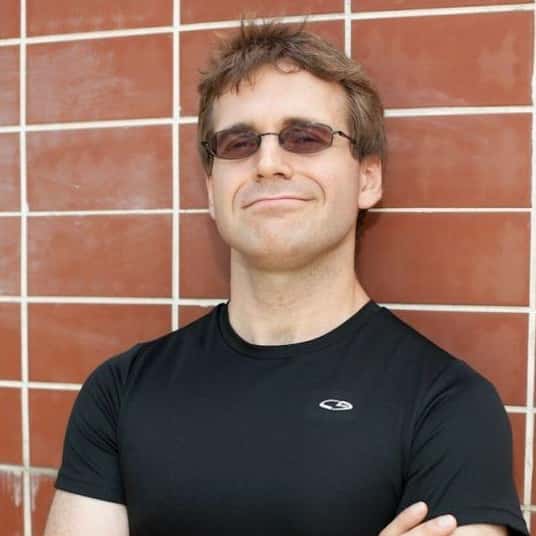 Greg Benevent
Los Angeles, California
11 lists
I'm trying to be a little less of a nerd.
With a level of expertise on weight loss/nutrition, 90's grunge, one-hour episodic television shows, Tennessee Williams, literature, history, social media, old video games, I also find time to complain about movies, politics and sports (go Pittsburgh).
By day I'm a freelance copywriter for way too many different clients, and by night I do stand up comedy all around Los Angeles. Such is the life of inexplicably having a Bachelor of Science in Screenwriting and Playwriting.