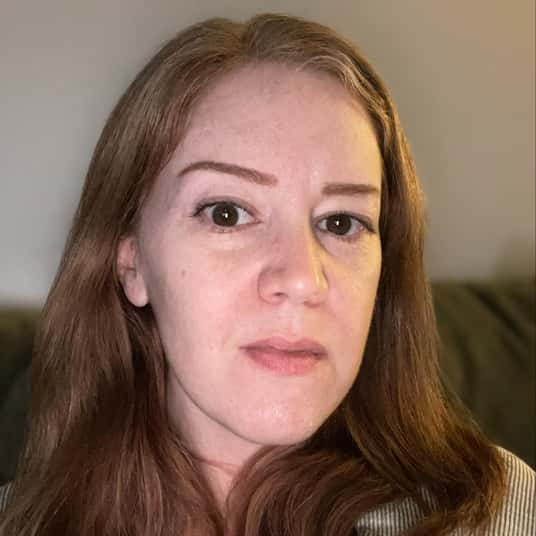 Jodi Smith
230 lists
Jodi Smith has a mint, never opened Bachelor of Science in criminal justice, and worked for a few years as a copy/paste monkey in a cubicle farm before pursuing her dream of writing full-time. She currently lives in Ohio for some reason.
Top 5 Most Popular Lists
#1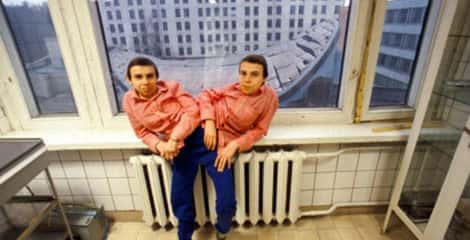 3.6m people have read
One Was A Psychopath, One Was An Empath: Conjoined Twins Trapped In The Same Body
#2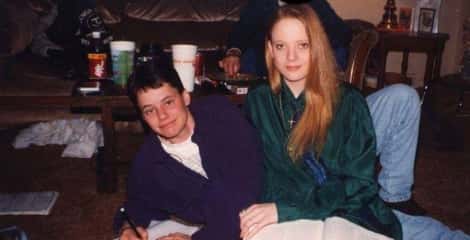 1.4m people have read
The Tragic Story Of Brandon Teena, Whose Case Inspired 'Boys Don't Cry'
#3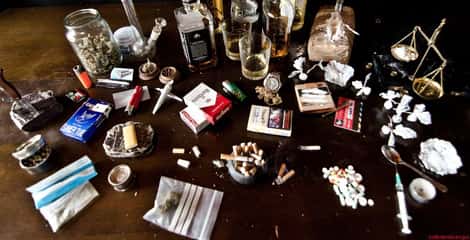 1.4m people have read
How Long Do Drugs Stay In Your System?
#4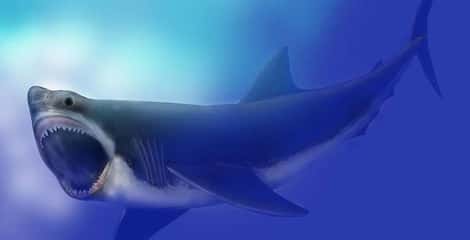 1.1m people have read
Megalodons Were One Of The Most Horrifying Creatures To Swim The Seven Seas
#5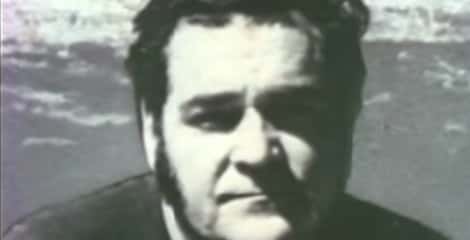 973.1k people have read
An Entire Community Made A Vigilante Pact To Kill The Town Bully And Kept It Quiet For 30 Years