Joesph Langdon
50 lists
An avid gamer who prefers spears to great swords. Tutors children by day and writes listicles by night. Spends their freetime writing for Sidequest.zone and reading about labor politics, pop-culture philosphy, foreign languages, demons, witches, and occult practices. Ate 100 chicken nuggets once on a dare.
Top 5 Most Popular Lists
#1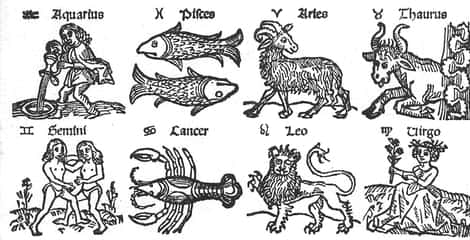 564.5k people have read
What Mythical Creature Would You Be, Based On Your Zodiac Sign?
#2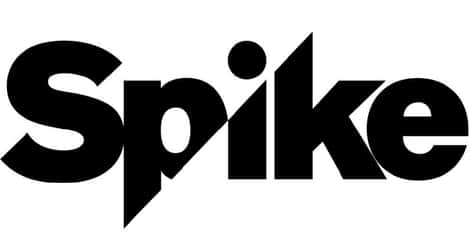 560.1k people have read
The Rise And Fall Of Spike TV
#3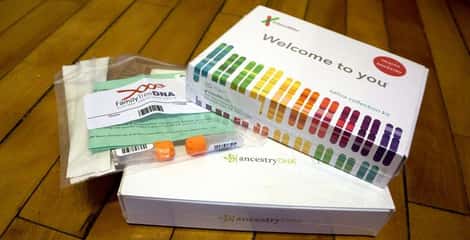 6.9k people have voted on
People Describe The Most Upsetting Things They Learned From Taking An Online DNA Test
#4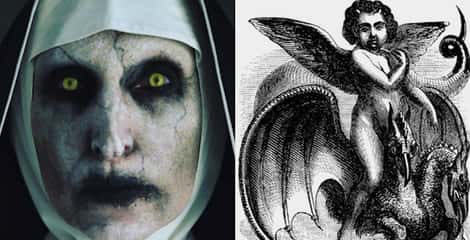 315.6k people have read
How To Summon Valak, The Demon Featured In 'The Conjuring 2' And 'The Nun'
#5
219.1k people have read
12 Things You Never Knew About The Making Of 'Shrek'