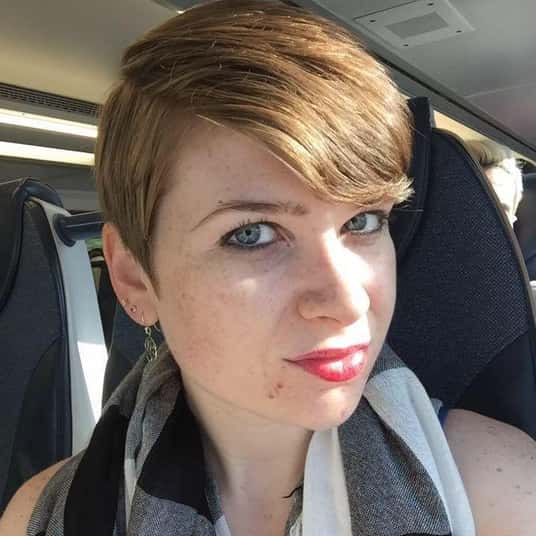 Katherine Ripley
New York City, New York
79 lists
Katherine writes about animals, food, science, and literature.
In addition to lists, she writes essays, poetry, and screenplays.
She is a proud feminist, vegan, and environmentalist with a degree in English and political science. In her spare time, she loves to read, cook, and watch Law and Order SVU reruns. She also loves the Oxford comma.