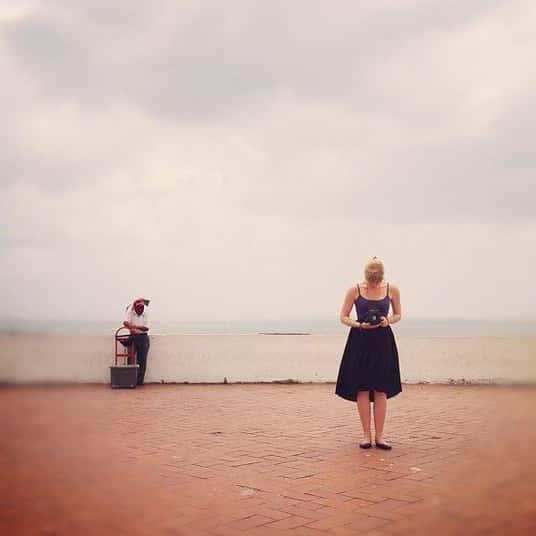 Kellie Kreiss
Los Angeles, California
74 lists
Kellie is a writer and editor living in Los Angeles, California. With eight years of writing experience behind her, she has had the opportunity to cover a diverse array of topics including world history, social development, lifestyle, modern culture, relationships, and breaking news. When she's not writing, she spends her time hanging with her sweet calico cat, hiking, and working on far too many DIY projects.
Top 5 Most Popular Lists
#1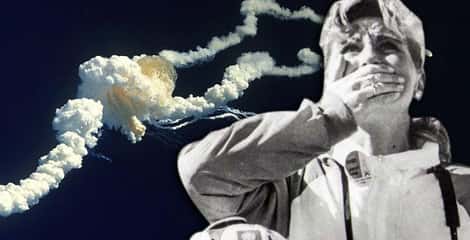 4.5m people have read
The Crew Of The Challenger Was Alive The Entire Fall - And NASA Tried To Cover It Up
#2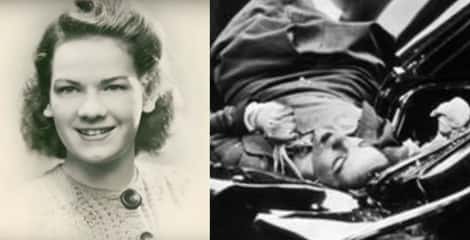 1.8m people have read
The Story Behind Evelyn McHale And "The Most Beautiful Suicide"
#3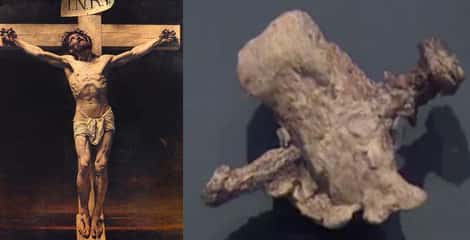 1.2m people have read
Experts Have One Piece Of Archaeological Evidence That Crucifixion Really Happened
#4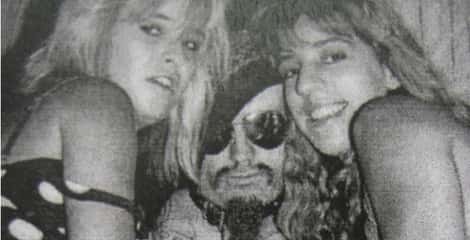 1.2m people have read
This Punk Rock Singer's Friends Didn't Realize He Died
#5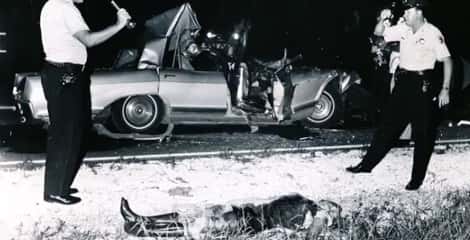 921.1k people have read
This Playboy Model's Fatal Car Crash Was So Brutal It Changed Federal Law Forever