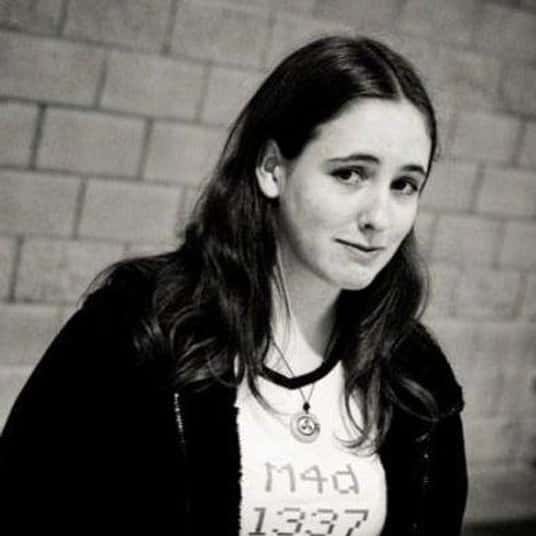 Laura Allan
San Jose, California
277 lists
Hi there! My name is Laura Allan, and I am a California Bay Area native as well as an avid writer.

I have previously had my work featured on Huffington Post, Movoto, Study.com, Business Insider, and many more. My articles about different cities have been discussed on local and national news, and I have appeared on both television and radio. I consider myself an expert on modern, 90s, and even 80s cartoons, hockey trivia, cosplay, subcultures, dystopian literature, all things gruesome, and cannot pass up a good Humphrey Bogart movie.

In my spare time I write children's fiction for publication, captain a co-ed roller hockey team, play way too many point and click computer games, watch anime, cook up a storm, drink wine, and act like a complete internet doofus with friends.