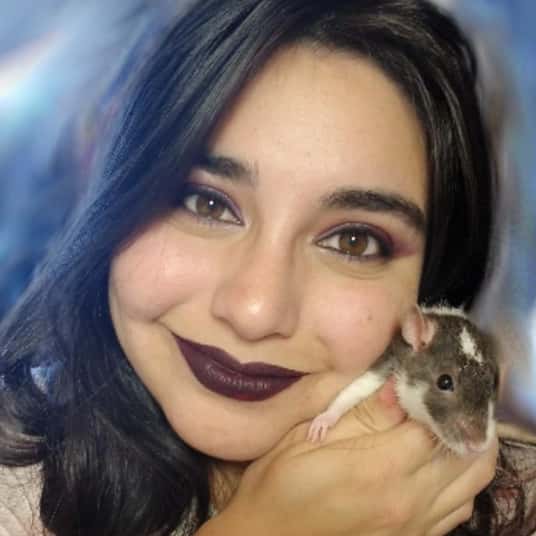 Linda Meyers
212 lists
Though a parent of many pets, the preferred nomenclature for this one is "Mother of Rats". Earned a degree in English Literature from USC and uses that knowledge of speaking, writing, and argument formation to fight with strangers on the internet over which kaiju movie is the best. Other areas of expertise include video games, anything Spider-Man, and all things spooky!
Top 5 Most Popular Lists
#1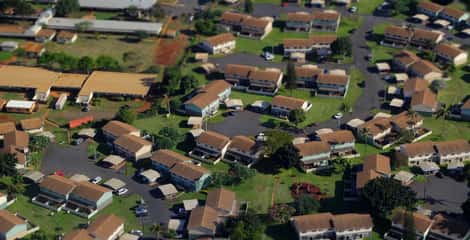 15.2k people have voted on
Homeowners Share Their Most Satisfying HOA Revenge Stories
#2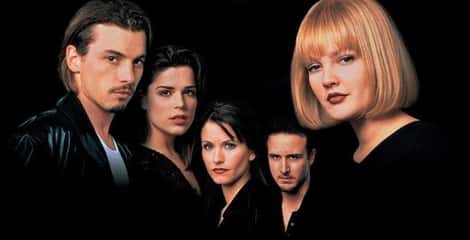 367.7k people have read
Whatever Happened To The Cast Of 'Scream'?
#3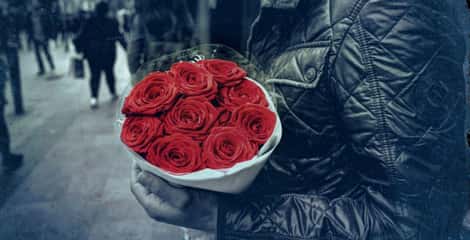 285.1k people have read
People Share Their Bone-Chilling "Dodged A Bullet" Dating Stories
#4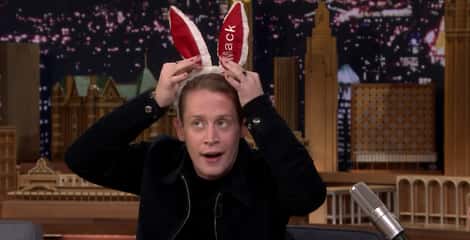 3.8k people have voted on
Hilarious Macaulay Culkin Interviews To Keep The Spirit Of The '90s Alive
#5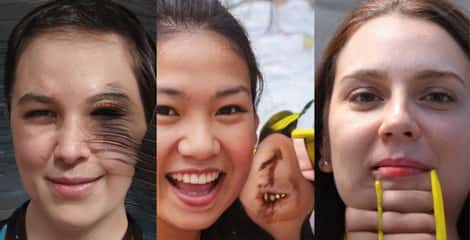 2.1k people have voted on
This Twitter Account Is Posting AI-Generated Faces, And Some Of The Results Are Downright Terrifying