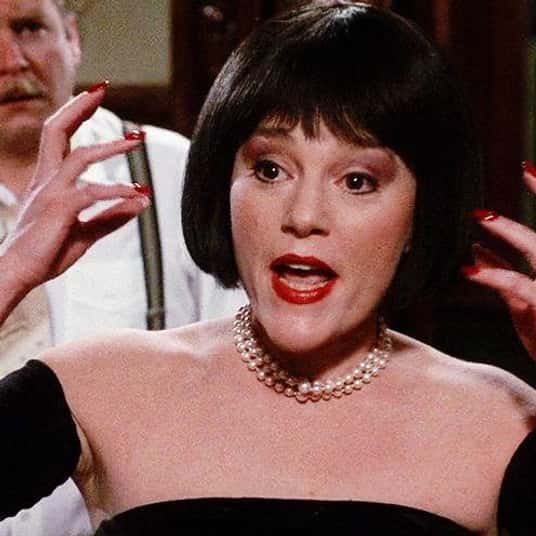 Lisa Waugh
Los Angeles
215 lists
TV is amazing these days. Trying to stay current requires one of those headjacks from The Matrix. Write about shows full of sarcasm, wit, the supernatural, twists, nostalgia, and social disruption. There's always room for films, especially if there's a good script. 
Top 5 Most Popular Lists
#1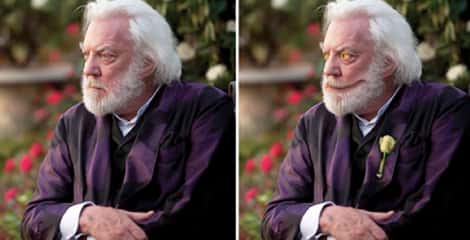 53.9m people have read
What The Hunger Games SHOULD Have Looked Like In The Movies
#2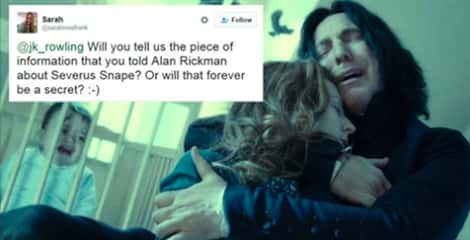 30.1k people have voted on
J.K. Rowling's Post-Books Reveals About Harry Potter
#3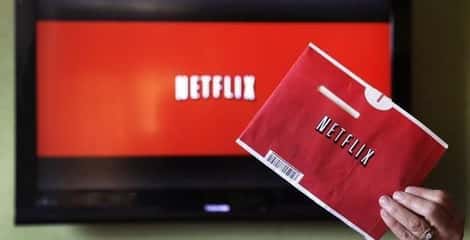 7.7m people have read
50+ of the Coolest Things You Didn't Know About Netflix
#4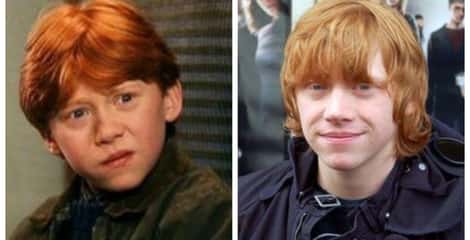 6.1m people have read
The Cast Of 'Harry Potter': Where Are They Now?
#5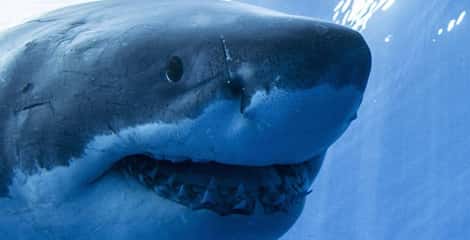 5.9m people have read
The Most Horrifying Shark Attacks Ever Recorded