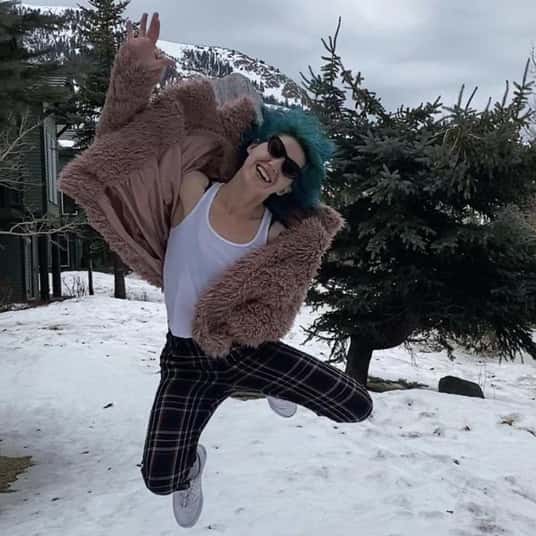 Maggie Clancy
Los Angeles, California
93 lists
Talks good but writes better. Adores punk rock, horror films, '90s TV, and everything sci-fi. Lead singer of The Downhill Jam, a cover band that plays the best tunes from the Tony Hawk Pro Skater soundtracks. Likes to pretend she and Tony are BFFs because of it.
You can find Maggie's writing on HelloGiggles, DogTime, CatTime, SoYummy, Blossom, and here. 
Top 5 Most Popular Lists
#1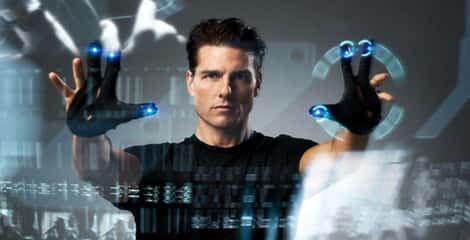 6.8k people have voted on
The Dumbest Technology In Science Fiction
#2
5.5k people have voted on
Regular People Who've Met Alan Rickman Describe What It Was Like
#3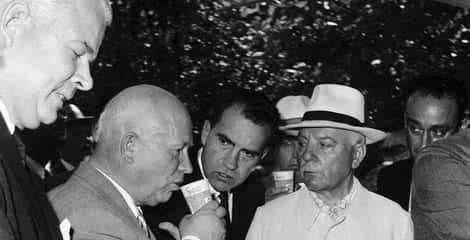 11.2k people have voted on
Historical Photos Most People Have Probably Never Seen Before
#4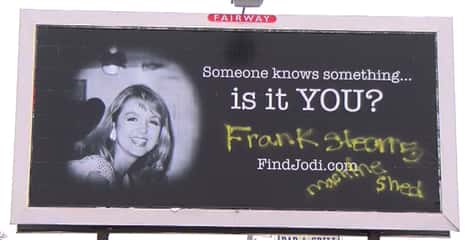 267.1k people have read
Here's What We Learned About Jodi Huisentruit's Disappearance From Her Episode Of 'Up and Vanished'
#5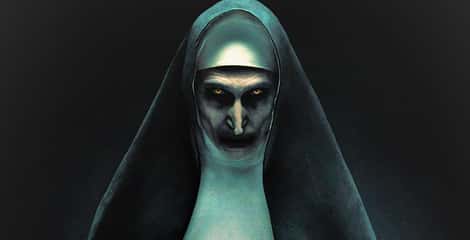 237k people have read
Who Is Valak, The Horrifying Demon From 'The Nun'?