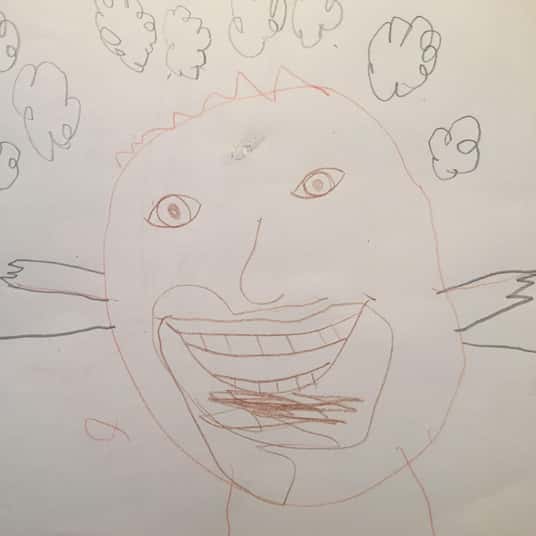 Matthew Lavelle
56 lists
Writing lists, writing about Scranton, writing other stuff, coaching youth sports, avoiding people, avoiding small talk, etc.
Top 5 Most Popular Lists
#1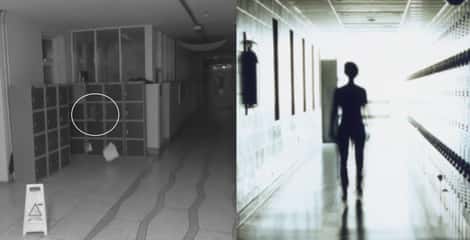 3.1m people have read
Everyone's Freaking Out Over This Creepy Footage Of A Ghost Caught On A School Security Camera
#2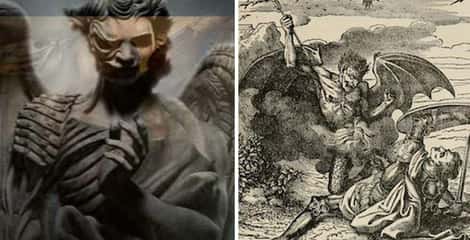 1.9m people have read
The Biblical "Destroyer" Isn't Satan, It's Abaddon, God's Right-Hand Man
#3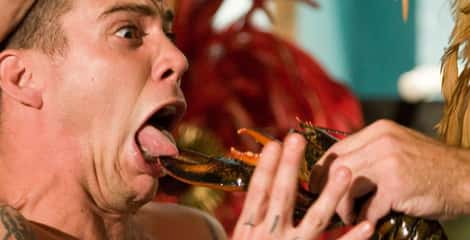 1.5m people have read
All The Members Of Jackass: Where Are They Now?
#4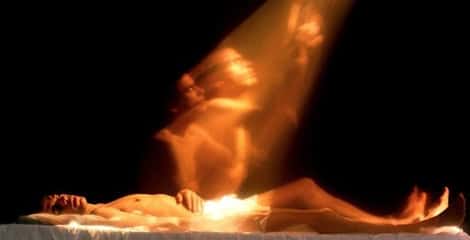 1.5m people have read
Study Reveals That After You Die, You're Conscious Long Enough To Actually Know You're Dead
#5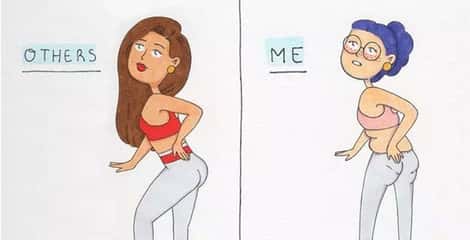 64k people have voted on
This Woman Illustrates What Self-Confidence Is All About In 10+ Comics And We Are Here. For. It.