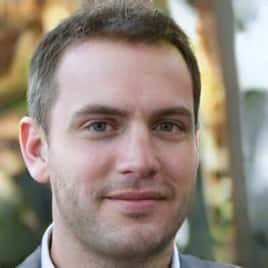 mrwood
Denver, Colorado
1 list
How to understand which panels made of ennobled Wood to choose and what sizes?
It is not enough to refer to their color and texture, you have to take a look at other factors that determine the quality of melamine melamine panel.
One of them is the thickness or weight of melamine paper. It should always be considered that a quality melamine panel has a thickness of 1.8 cm or 1.9 cm.
Another important factor to take into account is the quality of the chipboard used. A high quality melamine board is always made of pure wood chipboard, which does not therefore come from the processing of recycled wood or other recovery materials. This detail is crucial, because non-pure chipboard can contain traces of other types of materials such as sand or aluminum, which inevitably compromise the durability of the panel itself.