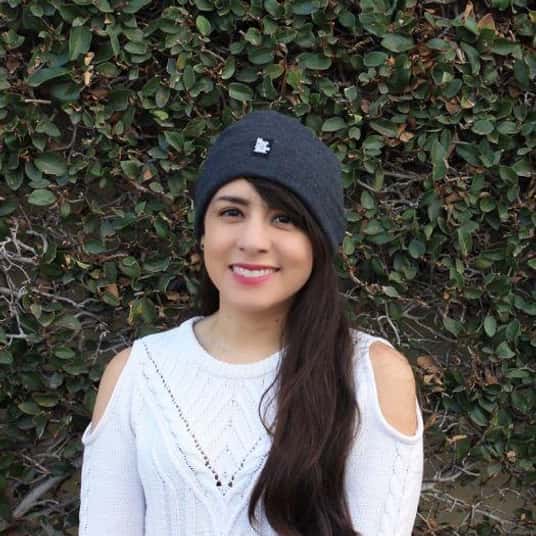 Natalie Rodriguez
Los Angeles, CA
0 lists
Natalie Rodriguez is a writer, filmmaker, and mental health advocate based in Los Angeles, California. She graduated with her Bachelor of Arts in TV-Film from CSU Fullerton in 2014. She was then selected as one of the ten screenwriters for actor James Franco's first Studio 4 Master Class.
Her writing has been published and featured on many websites including Amazon Books, The Huffington Post, Zooey Deschanel's Hello Giggles, and TheRichest. Some upcoming publications include an article on mental health, therapy, and the grieving process, "The Extraordinary Truth," on Anxiety Resources Center and her first story about night terrors and trauma, "Inner Child," on The Stray Branch.
Natalie's extensive background in film includes screenwriting, directing, producing, and editing. Her film works have been featured on Funny or Die and Fictional Café. Some of her other screenplays and films have placed in the final rounds at the Beverly Hills Film Festival, Hollywood Screenplay Contest, IndieFEST Awards, Script Pipeline, Table Read My Screenplay – Austin Film Festival, CSU Media Arts Film Festival, and more.
Natalie can be contacted at nataliechristine2010@gmail.com. Follow her at @natchrisrod and @theextraordfilm.
-Bio by Jack Rochester, founder of Fictional Cafe