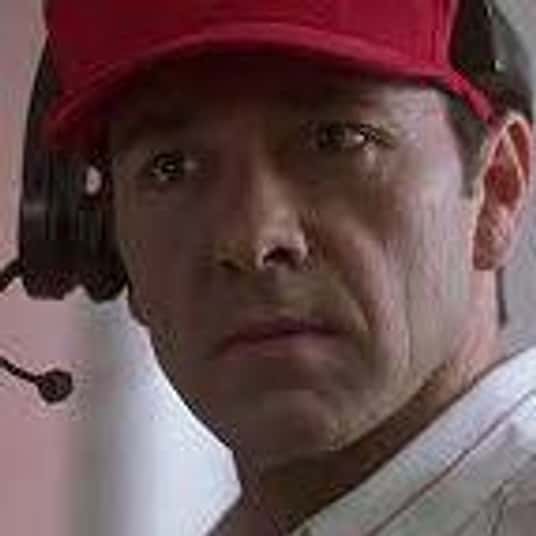 Noah Henry
Chicago, IL.
5 lists
Resident of Chicago. Plays a lot of instruments. Watches a lot of YouTube. Wastes too much time on YouTube. I love eating, reading, writing, exercising, "tasting beer," and pirating friends' Netflix.
They will never get me. 
I also watch a lot of political TV for the entertainment factor. I have a BA in English from San Diego State University. You can find other scribblings at 
Mandatory
.