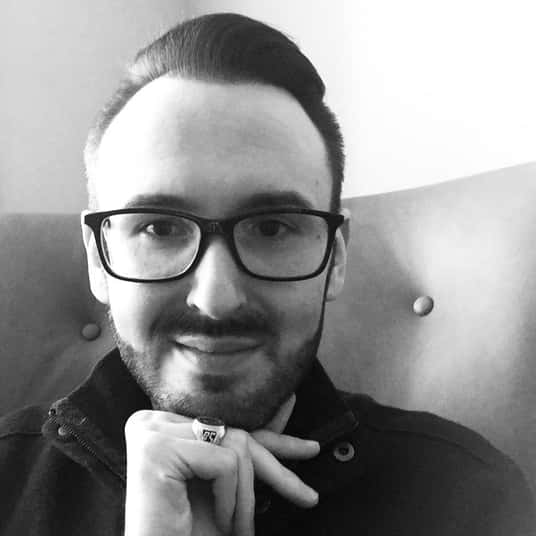 Patrick Thornton
89 lists
Patrick Thornton writes about true crime, weird history, and the paranormal for Ranker. Patrick earned an MFA in creative nonfiction from Columbia College Chicago and completed a writing residency at the Vermont Studio Center. 
Top 5 Most Popular Lists
#1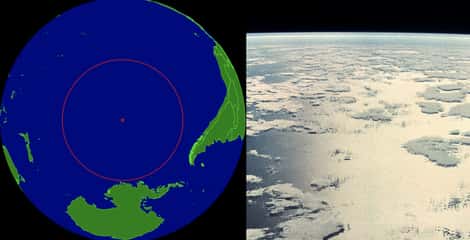 886.5k people have read
Point Nemo Is One Of The Most Fascinating Spots On Earth, But It's Completely Inaccessible
#2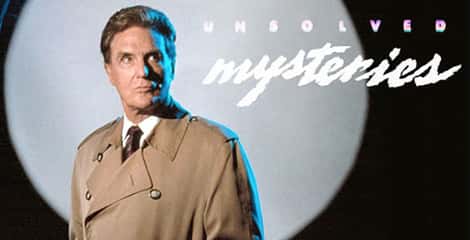 532.3k people have read
'Unsolved Mysteries' Helped Close The Books On These Chilling Cases
#3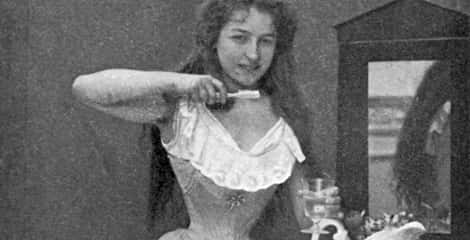 495.1k people have read
What Was Hygiene Like In The Victorian Era?
#4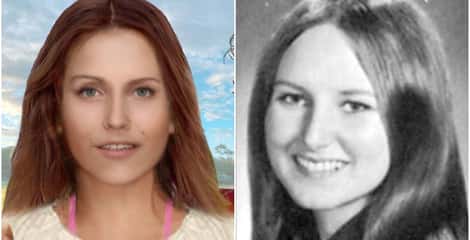 242.5k people have read
11 Jane And John Does Who Got Their Names Back In 2021
#5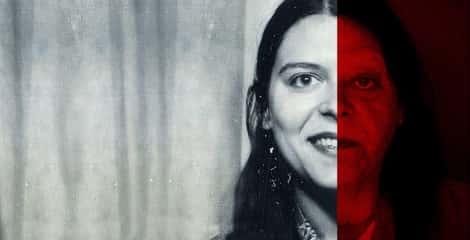 203.9k people have read
11 Utterly Bizarre True Crime Stories That Are Keeping Us Up At Night