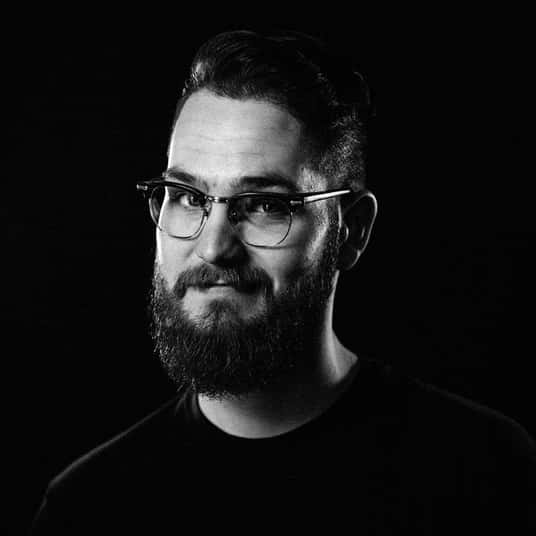 Ron Lechler
Los Angeles, California
2 lists
Ron Lechler is writer and comedian from Kalamazoo, Michigan; a city that's as fun to live in as it is to say.  He got his MFA at The University of North Texas and was somehow permitted to teach screenwriting there for two years. In 2015, Ron was named one of Variety's 110 Students to watch. He's not bragging, he just wants you to know how much potential he had.
He's written scripts, articles, comics, short films, sketches, a digital coffee table book for your digital coffee table, and a whole mess of other stuff.
He likes Scooby Doo, creature features, cartoons, grammar, comedy, b-movies, hockey fights, sci-fi, horror, jazz eighths, ladder matches, and ice cream soup. He also loves The Twilight Zone and hates Marmaduke.
He now lives in Los Angeles (California).