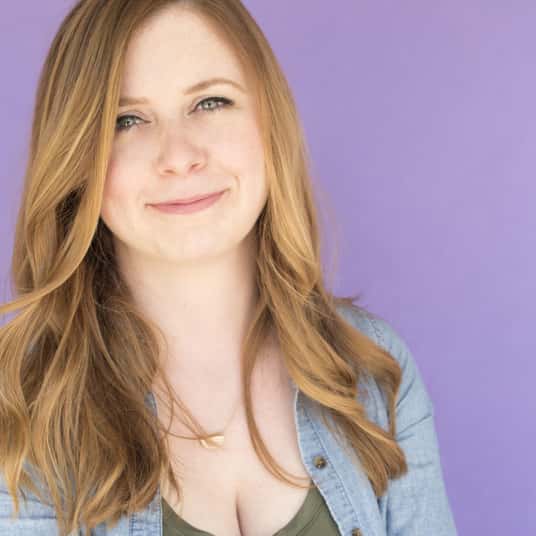 Shannon E. Brown
Los Angeles
6 lists
Shannon Brown is an LA-based writer and comedian, who began her career in sketch and improv comedy and has since branched out into writing and directing shorts.
Her unique brand of dark comedy and a flair for the strange has been showcased in online publications such as Atlas Obscura, The Apartment Showcase, The Big Jewel, Ranker, Reductress, Bustle, and xoJane. Shannon has also co-hosted Tell All Your Friends, the emo and pop-punk inspired variety show at UCB Sunset and she has been featured on Splitsider, Comedy Cake, Whohaha, and Yahoo.
Most recently, her films were screened at the 15 Second Horror Fest, Salem Horror Fest, and Toronto Sketch Fest.