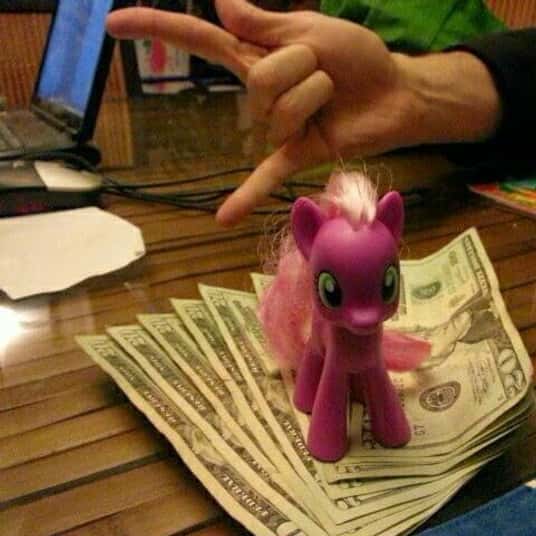 Stacie Hougland
Los Angeles, California
5 lists
Entertainment journalist, traveler, animal lover, trivia nerd, grammar stickler, wine drinker and pun enthusiast based in West Los Angeles.

Fan of: 

pitch-black comedy, Italian food, old punk music, going off the beaten path, snark, science, her husband and daughter, and did we mention wine?

Not a fan:

airplanes, loud people, running, peas, the movie reboot trend, change.

Movies & TV:

Mad Max: Fury Road, Watchmen, Goodfellas, Fear and Loathing, Game of Thrones, It's Always Sunny, AHS, Scream Queens, Archer, Jeopardy, AGT, RuPaul's Drag Race

, too many more.

Also:

loves her dog.