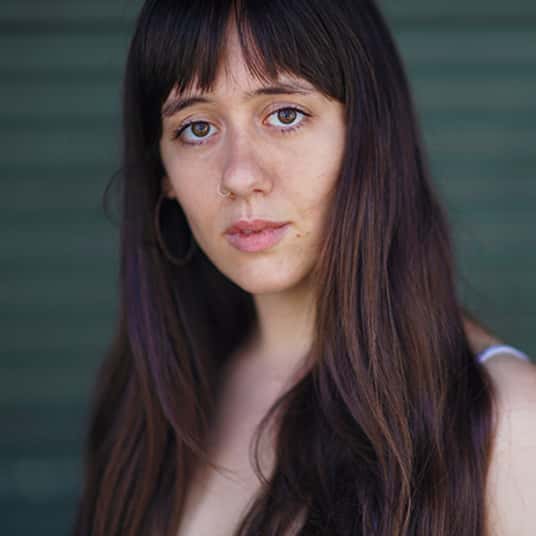 Suzanne Jennett
Los Angeles, Califorina
19 lists
Ive pressed pause on my career as Suzanne, Girl Detective to pursue my true passion: the construction of lists.
This world is full of facts. Facts in chaos. Facts purposelessly running around. Facts that think they are above the law.
Someones got to order them. Someones got to show these facts where they stand.  Show these facts where they exist between one an ten. Sir, I am here to do that good work...someone has to.
Please for the love of god don't ask me to solve any crimes. I take this hiatus very seriously. It is tantamount that these facts get ordered. And quick.