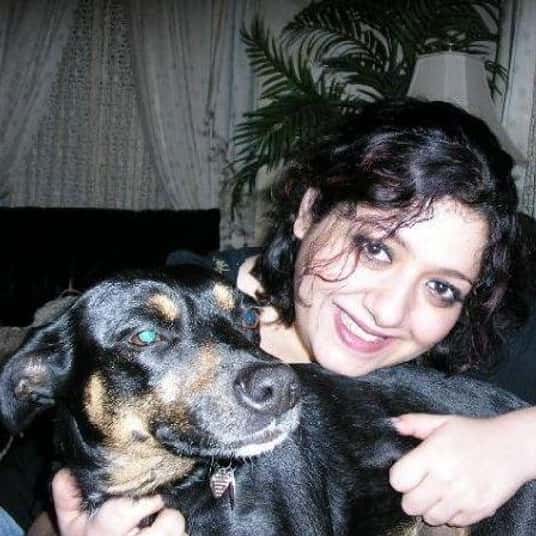 Tricia Psarreas-Murray
Lynn, Massachusetts
25 lists
I'm a pop culture junkie with a deep love for binge watching TV shows (even ones I've seen a million times like
Buffy the Vampire Slayer
,
Angel
,
Game of Thrones
,
The Walking Dead
, and even
Boy Meets World
), delving into weird history to expand my ever growing list of trivia (especially in the areas of strange beliefs, occult accusations, and real people who inspired modern fiction), and reading books on every subject ranging from literary classics to comedian biographies. Sometimes I write books, too -- 23 as a ghostwriter and
one that was credited
-- though I tend to stick with shorter pieces like the ones in
tNY Press' The EEEL
,
The Conium Review
, and of course, Ranker.
A Few More Tidbits:
- I have a B.A. in English from
NYIT
(where I'm currently a
member
of the School of Management's Business Advisory Board)
- I sometimes get invited to schools and galas as a guest speaker (Note: I almost always say yes!)
- I live near Boston with my husband and my dog, the latter of whom runs my household.
- I am ridiculously well-versed in fairy tale origins,
Poe studies,
Salem Witch history, nerd culture, the evolution of fictional (?) creatures, 80s and 90s nostalgia, the history of medicine, pop culture conventions (and the people/shows/movies they represent),
musicals,
and random facts that can't be classified into any single description.